Create Perfect Popups in Minutes
Pretty Simple Popup Standard comes with everything you need to create a perfect popup in minutes. The free plugin includes templates, user friendly settings and SMART features. There's no overcomplicated settings to sort through, it just works!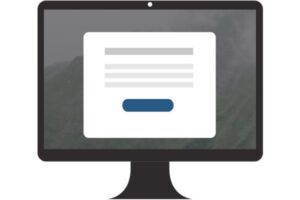 1
Modal window displays perfectly across devices.
2
Big call-to-action button or link an image.
3
Popup stands out against darkened background.
Text or Image
Quick Templates
Packed Free $0
Standard Templates
Fully Responsive Across Mobile
Built-in CTA Button
SMARTtext Automatic Formatting
Delay & Frequency Cookie
Fade Open/Close Animation
The Standard plugin is forever free. Discover more features in the Premium plugin.